Skip to Content
Company Values
We are a locally-owned third generation appliance business and because of our deep focus on customer service, we are fortunate and proud to have many third generation customers. Every day, we focus on creating a personal bond with each customer who walks through our doors. It's the only way we know how to do business. We don't use pushy sales tactics and we let our customers tell us what they need to help find the best solution within their budget.
Our business is defined by these values:
Listen and Understand What Our Customers Want
Create a Relationship, Not a Transaction
Respect Our Customers' Time and Budget
Deliver What We Promise—Always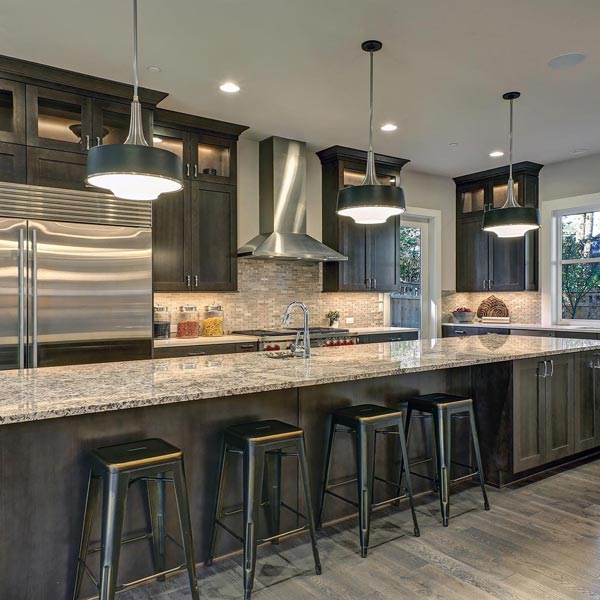 The Jack's Appliance Difference
We believe that you should savor the selection process and enjoy every moment shopping for the appliance you choose to invest in. In today's fast-paced world, the experience of shopping for a new appliance is often impersonal and rushed but that's not the case at Jack's Appliance. While we will outfit you with new appliances as quickly as you need them, we share your passion for creating a space that is as functional as it is beautiful. Everything we do is based on your personal goals so we want to make sure you take your time when choosing the correct appliance.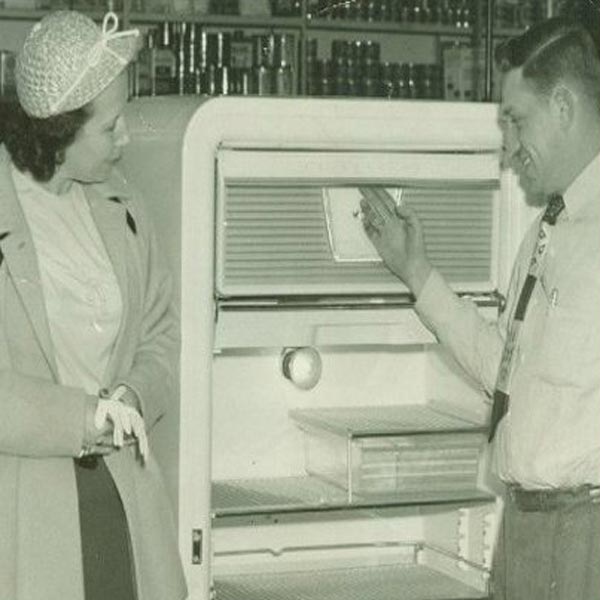 ​​​​Our History
The Jack's Appliance story is the stuff of The Great American Dream. Jack Headlee credits his humble beginning in Hilliard, Ohio, for shaping his attitude in both life and in business. As a child in the late 1920s, Jack grew up in a home that had no bathroom, running water or central heating. When those advances were made, he appreciated the warmth of a shower more than anyone. How fitting that a man who had very few comforts in his childhood home would start to build a business that ensures that thousands can enjoy comfort in theirs. Jack learned the art of customer service by carrying groceries for the customers of Knick's Clover Farm Store in 1935. As Hilliard Ohio's first carryout boy, Jack created rapport with customers and quietly discovered what they really wanted…a personal touch.
The Early Days
Located close to the Hilliard Fairgrounds, Jack's Appliance utilized a building on the grounds for warehousing the appliance stock. The cost-effective arrangement came with a hitch—during fair week, the building had to be emptied for fair activities. Every year, the Jack's team would carefully move the appliances from the fairgrounds to another location. When the fair was over, the appliances would be moved back into the warehouse. This was accomplished one trip at a time in a pick-up truck.
Present Day
From painstakingly entering every order by hand into a ledger, the business has now grown to be Central Ohio's largest independent appliance dealer. Thankfully, everything is now automated and Jack's Appliance has its own state-of-the-art warehouse, which is fully stocked. Today, appliances are delivered 6 days a week throughout Ohio. Proud to be a third-generation family business, the staff at Jack's operates on the founding principles of the business: sell the best brands, back them with unparalleled customer service, and always keep it personal. Browse the selection of brands available at Jack's Appliance in Hilliard, OH.
Contact Jack's Appliance Today
Address
5310 Center St
Hilliard, OH 43026
Phone
614-876-4515
Hours of Operation
Monday: 9:00 AM – 7:00 PM
Tuesday: 9:00 AM – 5:00 PM
Wednesday: 9:00 AM – 5:00 PM
Thursday: 9:00 AM – 5:00 PM
Friday: 9:00 AM – 5:00 PM
Saturday: 9:00 AM – 3:00 PM
Sunday: Closed